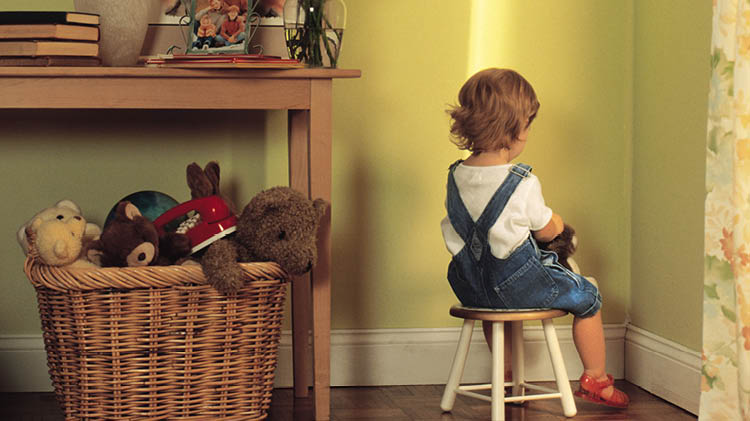 Date: Nov 18 2020, 6 p.m. - 7:30 p.m.
Family Advocacy Program - 2218 Gigling Road Bldg. 4260 Seaside 93955 Google Map
What does Discipline mean to you? What is punishment? How about
Logical Consequences for our children? We have so many opinions about this
topic and how to best raise our children; let's explore some ideas that will
work for your family, as well as understanding how your child's temperament
effects some of your decisions.

INSTR Desiree Lowry, MSN, RN