Spin Into Spring
Spin classes for everybody!
May 6 9:30 am - 10:30 am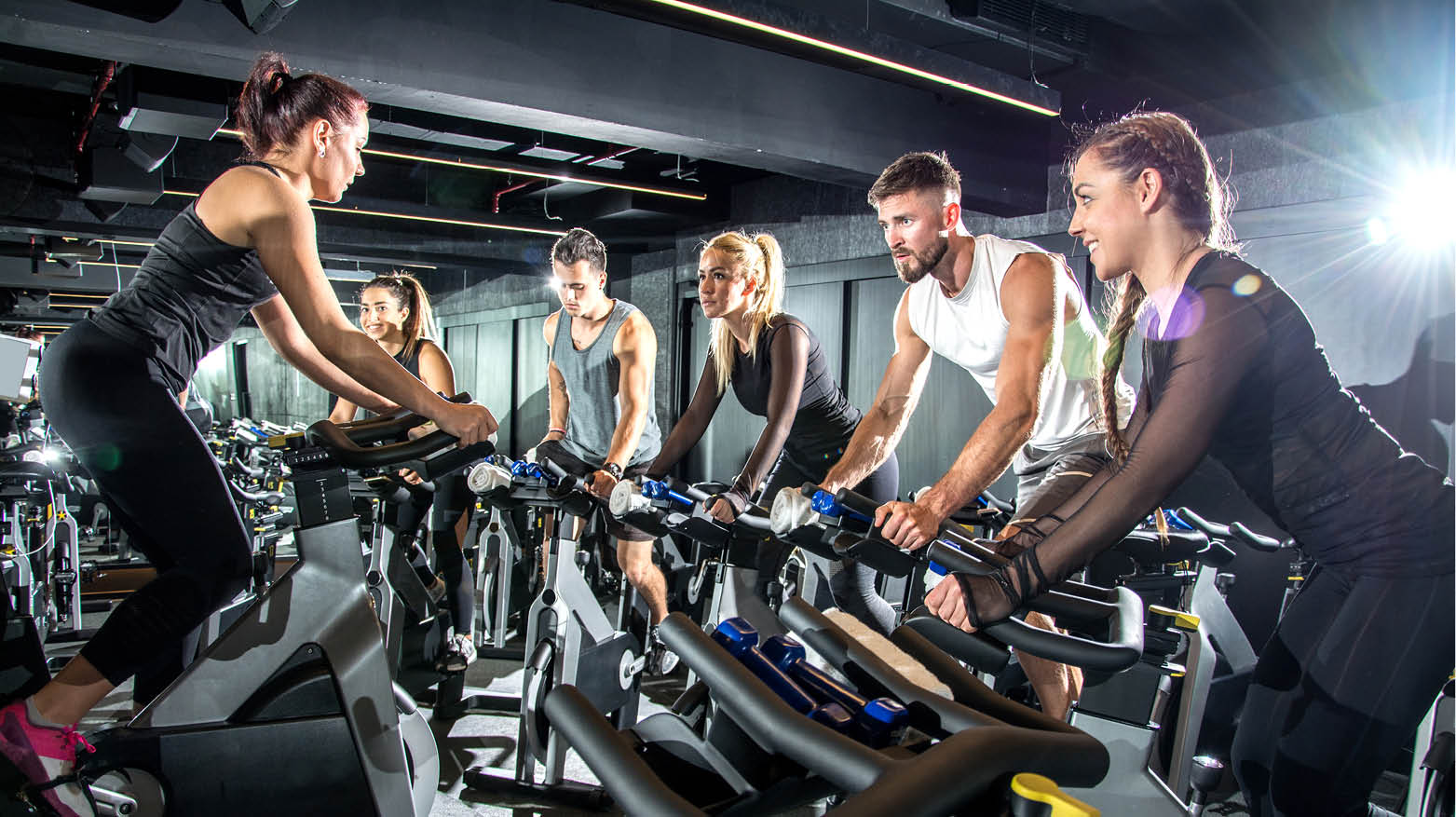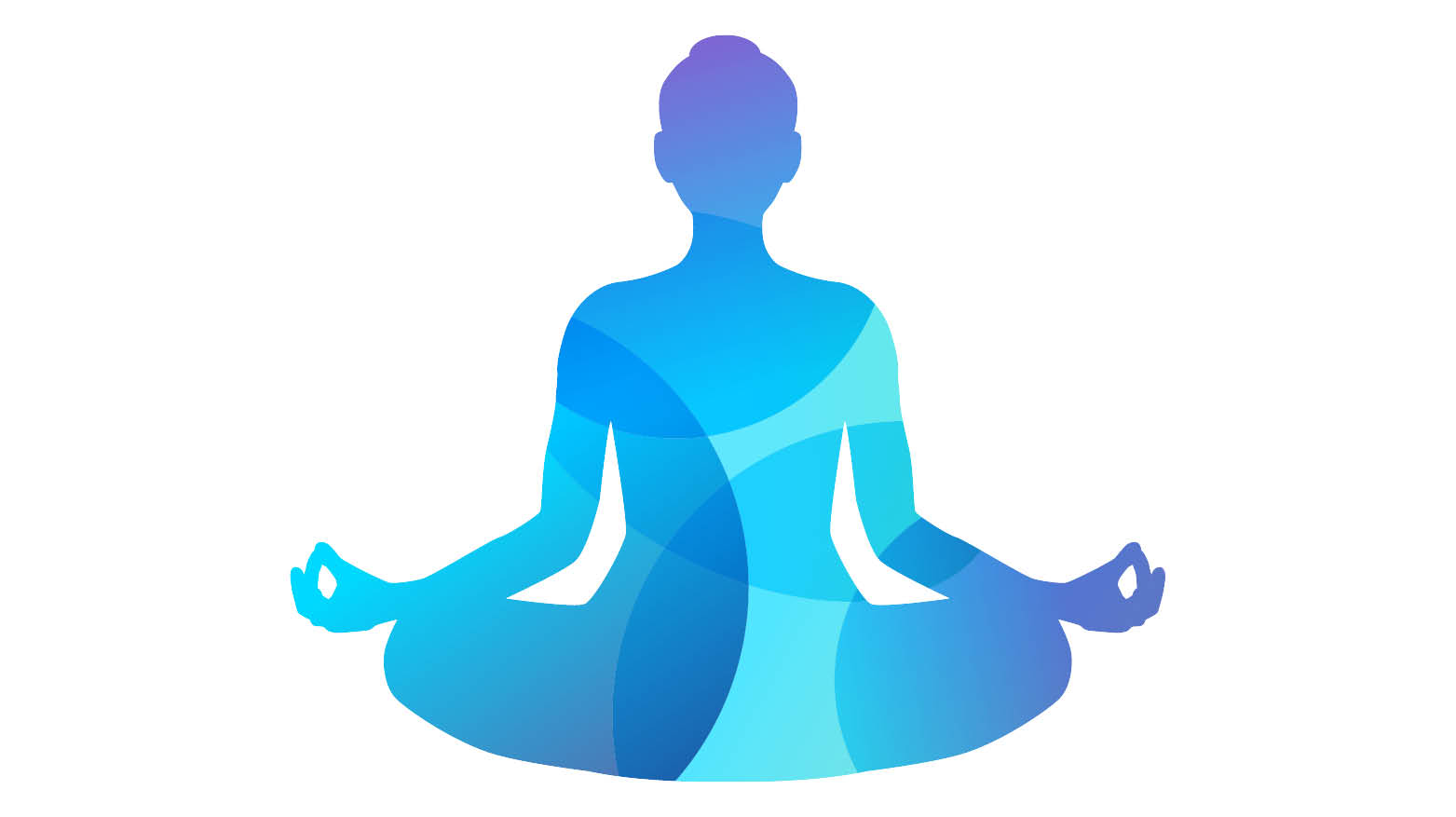 Price Fitness Center Yoga
May 6 5 pm - 6 pm
America the Beautiful Pass
The National Parks and Federal Recreational Lands Pass Series America the Beautiful Passes are now available. The America the Beautiful program entitles active duty military, gold star families, and veterans FREE pass to National Parks throughout the U.S. A pass is your ticket to more than 2,000 federal recreation sites. Each pass covers entrance fees at national parks and national wildlife refuges as well as standard amenity fees (day use fees) at national forests and grasslands, and at lands managed by the Bureau of Land Management, Bureau of Reclamation and U.S. Army Corps of Engineers. A pass covers entrance, standard amenity fees and day use fees for a driver and all passengers in a personal vehicle at per vehicle fee areas (or up to four adults at sites that charge per person). Children age 15 or under are admitted free. For more information please go to: https://www.nps.gov/planyourvisit/passes.htm
May 10
Infant Play Group
Newborn to one year old.
May 12 9 am - 10 am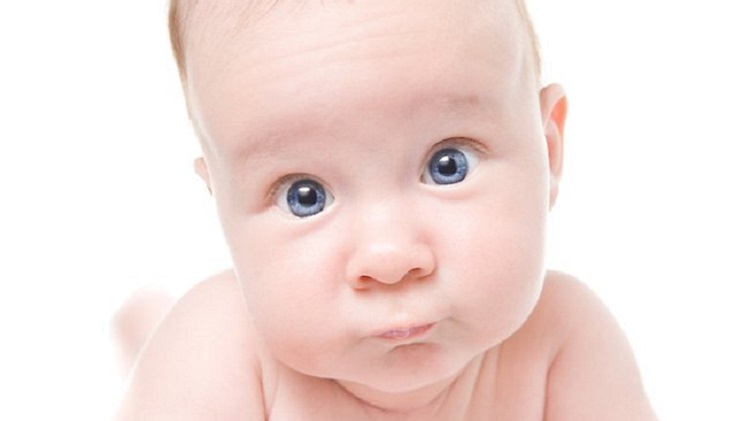 Children and Parents Play Group
One to four years old.
May 12 10 am - 11 am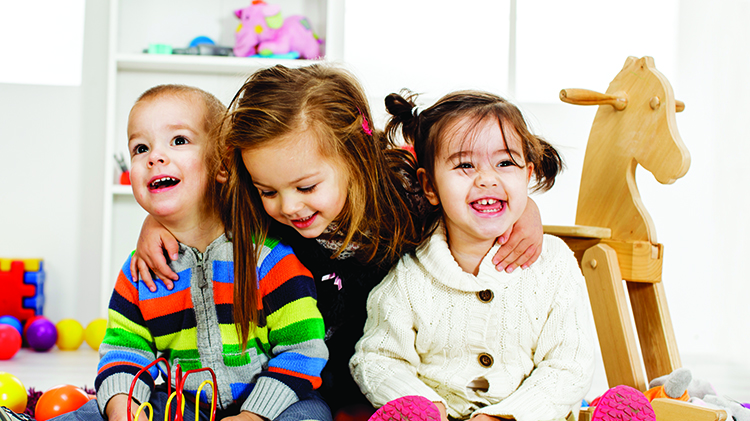 Volksmarch
Join us for a Volksmarch!
May 15 9:30 am - 2 pm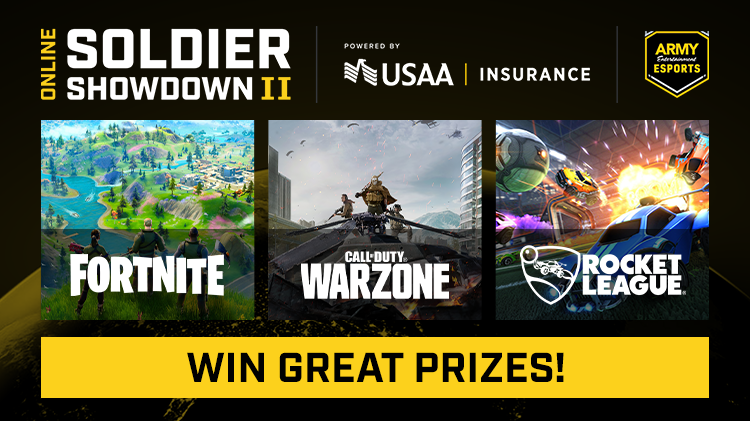 Soldier Showdown II
Cheer on Soldiers and friends from around the world as they compete in the Army Entertainment Esports Championship
Soldier Showdown II
Cheer on Soldiers and friends from around the world as they compete in the Army Entertainment Esports Championship