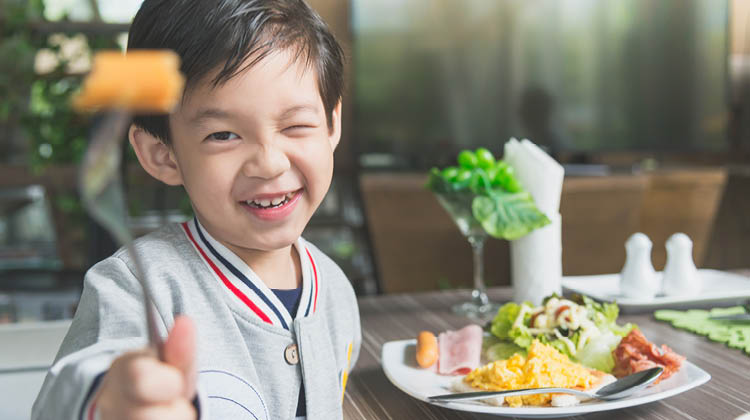 Nutrition for Infants, Toddlers, and Preschoolers
Date: Jul 15 2020, 6 p.m. - 7:30 p.m.
Family Advocacy Program - 4260 Gigling Road Bldg. 4260 Ord Military Community 93955 Google Map
When is the appropriate age for introducing solids? Are there certain foods we should avoid the first year? And what is baby-led weaning? If you are nursing, how long should one continue? Do you have a toddler who likes to throw food off their high chair? Or a picky preschooler? We will learn tools that help all of us work together for happier mealtimes.
INSTR Gail Root, M.A. Pre & Perinatal Psychology
Registration Info
All attendees must RSVP with ACS prior to the class.
Childcare available (registration with CYS required: 831-242-7765).
Contact