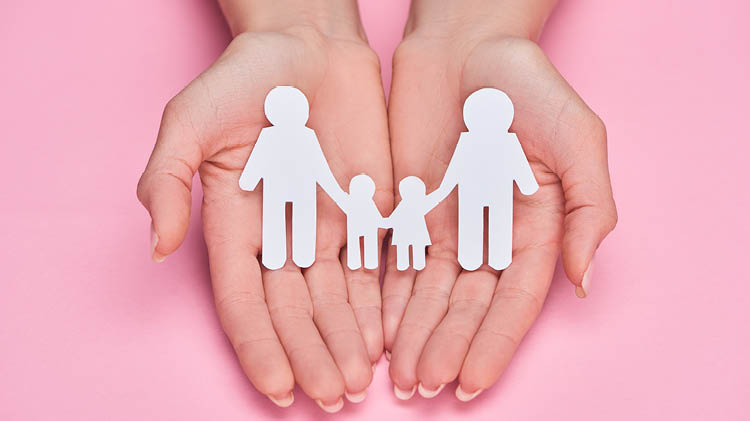 Date: Aug 24 2020, 10 a.m. - 11 a.m.
Army Community Service - Main Office - 2218 Gigling Road Bldg. 4260 Seaside 93955 Google Map
Being a new parent can be stressful. Come join us for the New Parent Networking Group. You are not alone!
04/27 Understanding and Expressing Anger
05/25 The Strong Willed Child
06/22 The Importance of Communicating Parental Needs
07/27 Perinatal Mood and Anxiety Disorder
08/24 Handling Stress and the Importance of Self Care
09/28 The Mindful Family
10/26 Importance of Routines for Children
11/23 Teaching Children the Importance of Morals, Values and Empathy

For Active Duty and DoD civilian families with children, newborn-2 years old.
Join us the 4th Monday of each month in the Gold Room from 10-11:00 a.m.
General Stilwell Community Center
4260 Gigling Road
Seaside, CA 93955