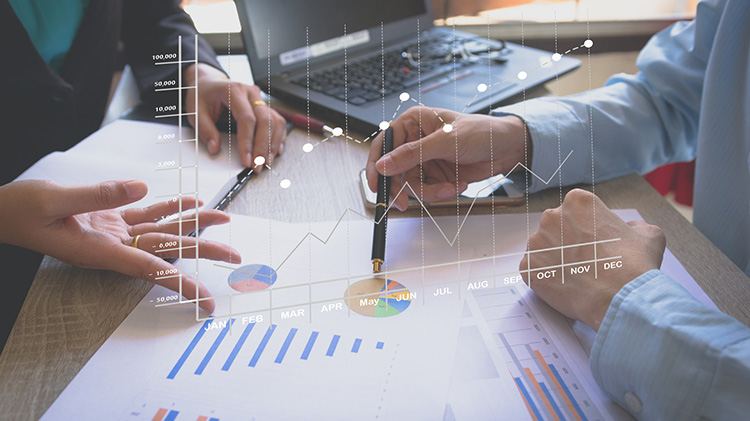 Financial Readiness Training
Note: This event has already passed.
Date: Jun 23 2018, 8:30 a.m. - 12:30 p.m.
Financial Readiness Program - 4260 Gigling Road Bldg. 4260 Ord Military Community 93955 Google Map
Lesson 1: Principles of Personal Finance
Why I Need to Manage My Money
Getting Control of Your Finances
Steps to Financial Management
Pay, Allowances and Benefits
LES/My Pay
Lesson 2: Planning & Budgeting
Develop a Cash-Flow Budget
Military Specific Issues
Family Financial Issues
Lesson 3: Banking & Checking Accounts
Checking Accounts/Debit Cards
Balance Checking Account
Lesson 4: Using Credit Wisely (Credit Cards) Video
Are Credit Cards a Good Thing?
Credit Card Management
Getting Installment Loans
Protecting Your Credit Health
Cleaning up Bad Credit
Bankruptcy - The Last Resort
Soldier Sailors Civil Relief Act 6%
Lesson 5: Savings and Investing (IRA's, TSP)
Basics of Investing/Setting Goals
Bet on Getting Old, Invest in Your Future
TSP & IRA's Mutual Funds
Financial Independence
Lesson 6: Large Purchases
Be a Wise Buyer
Buying a Vehicle
Buying Expensive Items
Do Your Research
Lesson 7: Insurance
What Insurance do I need, Don't need
Getting the Most for Your Money,
Life, Vehicle, Personal (Renters Ins)
Lesson 8: Consumer Scams and Pay Day Loans
Untruths In Advertising/Mail Scams
Identity Theft
Where to get Help
Predatory Lending
Pay Day Loans
Avoiding the Trap
Where to get Help
Registration Info
Eligible patrons and their guests only. Restrictions may apply.
Contact