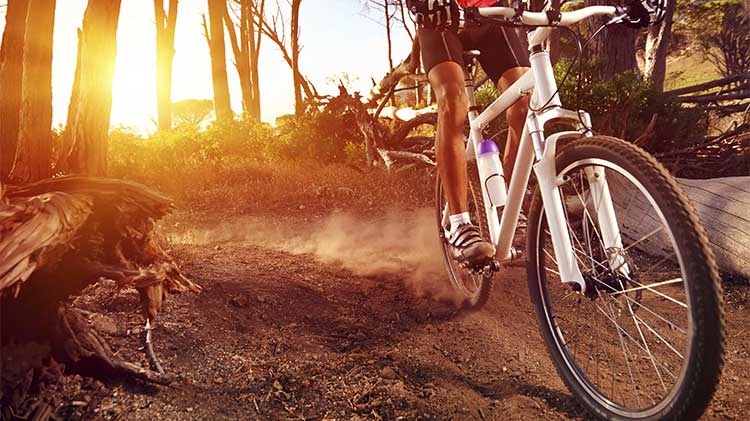 Mountain Bike Fort Ord National Monument
Date: Dec 9, 8 a.m. - 12 p.m.
Itinerary:
0800 - Meet at POM Outdoor Recreation, bldg. 228
0830 - Depart POM Outdoor Recreation and transport to Fort Ord National Monument
0900 - 1130 – Explore the Fort Ord National Monument system of trails
1200 – Return to POM Outdoor Recreation

Trip Details:
Presidio Outdoor Recreation provides transportation, mountain bike and helmet, trail-map, and guide services on this Mountain Bike tour of Fort Ord National Monument. Trails are rated easy-moderate, single and double track. As an added bonus, you may keep your ODR bicycle over the weekend and return the bike Tuesday during normal operational hours.

Fort Ord National Monument, located on the former Fort Ord military base, is currently run by the Bureau of Land Management (BLM). They protect and manage 44 species of rare plants and animals that call the property home. The 14,000 acre parcel has more than 83 miles of trails and is a mecca for off-road cyclists.

What to Bring/ Wear:
* Long sleeve pants
* Hat, sunglasses, sunscreen
* Backpack
* Snacks
* Water bottle
Cost
Only $35
Includes bicycle rental, trail map, guide service, and you can even keep the bike for the rest of the weekend!
Registration Info
Reserve your seat by visiting Presidio Outdoor Recreation and Leisure Travel Services, bldg. 228 Lewis Hall (831) 242-5506 // For information (831) 242-0895.