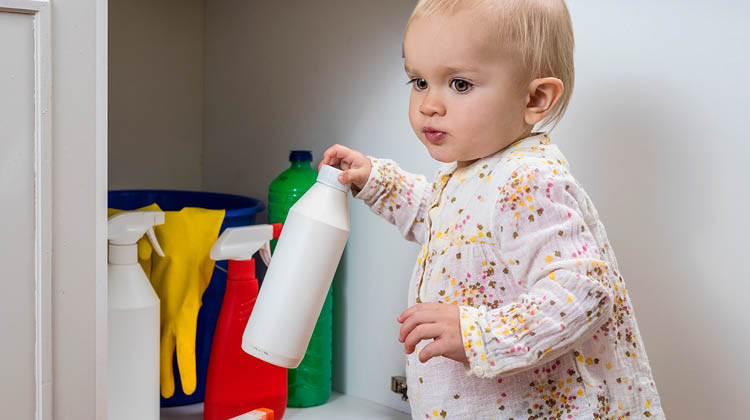 Date: Jun 17 2020, 6 p.m. - 7:30 p.m.
Family Advocacy Program - 4260 Gigling Road Bldg. 4260 Ord Military Community 93955 Google Map
Are you aware of the many things your crawler can find to put in their mouth? Is it important to child-proof your home, or can you simply teach your child to respect your belongings? What can you do about your climbing toddler? And what safety concerns do we need to be aware of for preschoolers? (Be sure to save the number for Poison Control in your phone: 1-800-222-1212. It can save your child's life!).
INSTR Gail Root, M.A. Pre & Perinatal Psychology
Registration Info
All attendees must RSVP with ACS prior to the class.
Childcare available (registration with CYS required: 831-242-7765).
Contact