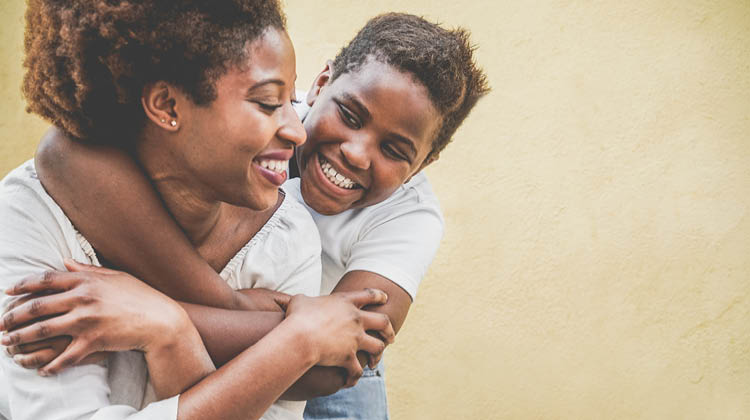 Ages & Stages: School Age and Teenagers
Date: Sep 19 2020, 10 a.m. - 11:30 a.m.
Family Advocacy Program - 4260 Gigling Road Bldg. 4260 Ord Military Community 93955 Google Map
We will be discussing predictable milestones and challenges you may face for school age children and teens, how to know when your child is not meeting the milestones of their age, and how to advocate for them. In addition, we will discuss the transition into puberty; how can we prepare ourselves and our children for this big change? What age should we begin talking to our children about puberty?
INSTR Gail Root, M.A. Pre & Perinatal Psychology
Registration Info
All attendees must RSVP with ACS prior to the class.
Childcare available (registration with CYS required: 831-242-7765).
Contact